BOOKS BY SLAVICA SQUIRE
Slavica Squire, the founder of the first NLP institute and the first Coaching Academy in Serbia, acquired her year-long experience from leading world experts in coaching and NLP. Now, she decided to share her knowledge with you through several books.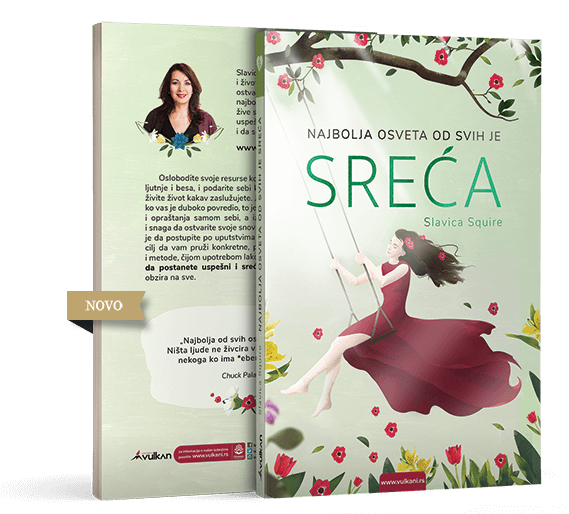 Her work will, in a simple and understandable way, introduce you to the methods you can use to build the best possible version of yourself.
Read more about the books
- Coming Soon -

Knjiga o zahvalnosti
Coming out on the spring 2019

Knjiga o veri
Coming out on the spring 2019

Knjiga o ljubavi
Coming out on the spring 2019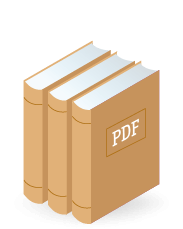 FREE E-BOOKS
The key to success is the belief in it, and the easiest way to climb the ladders of success is to stand on the steps of opportunities. What we offer today are free e-books that will teach you how to jumpstart your creative energy, set your goals, find your life mission and bravely step onto the road of success. Download free e-books…