BOOKS BY SLAVICA SQUIRE
Slavica Squire, the founder of the first NLP institute and the first Coaching Academy in Serbia, acquired her year-long experience from leading world experts in coaching and NLP. Now, she decided to share her knowledge with you through several books.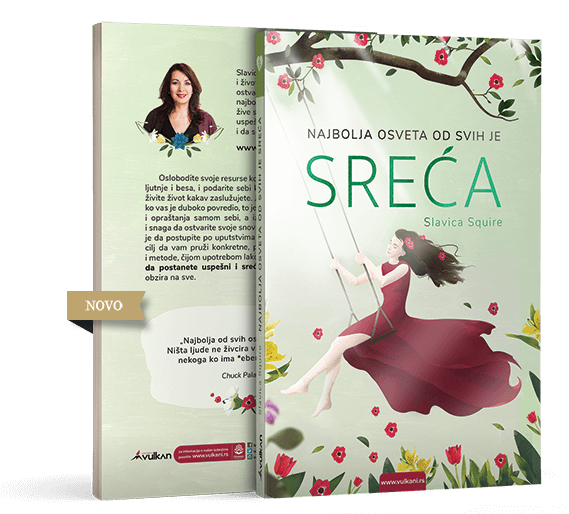 Her work will, in a simple and understandable way, introduce you to the methods you can use to build the best possible version of yourself.
Read more about the books
- Coming Soon -

Knjiga o zahvalnosti
Coming out on the spring 2019

Knjiga o veri
Coming out on the spring 2019

Knjiga o ljubavi
Coming out on the spring 2019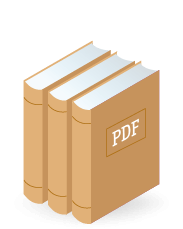 FREE E-BOOKS
The key to success is the belief in it, and the easiest way to climb the ladders of success is to stand on the steps of opportunities. What we offer today are free e-books that will teach you how to jumpstart your creative energy, set your goals, find your life mission and bravely step onto the road of success. Download free e-books…
More details
Reading recommendations
To find out more about Neuro Linguistic Programming and how it can have a positive effect on your life and career, we advise you to read the recipes written by some of the most reputable professionals, such as Joseph O'Connor, John Seymour, Diana Beaver, Debi Ford, Robin Sharma, Steve Biddulph and many others.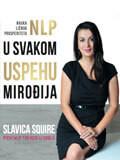 Slavica Squire
NLP u svakom uspehu mirođija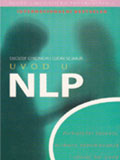 Džozef O'Konor, Džon Sejmur
Uvod u NLP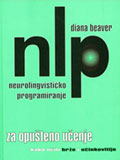 Diana Beaver
NLP za opušteno učenje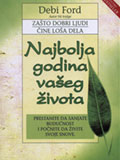 Debi Ford
Najbolja godina vašeg života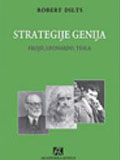 Robert Dilts
Strategije genija
Brajan Trejsi
Ciljevi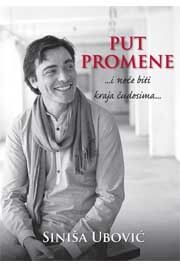 Siniša Ubović
Put promene i neće biti kraja čudesima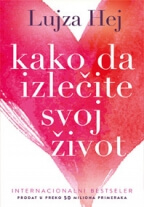 Lujza Hej
Kako da izlećite svoj život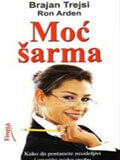 Brajan Trejsi
Moć šarma
Robin Šarma
Put ka veličanstvenosti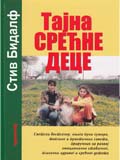 Stiv Bidalf
Tajna srećne dece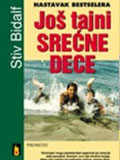 Stiv Bidalf
Još tajni srećne dece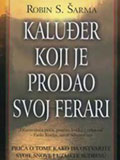 Robin Šarma
Kaluđer koji je prodao svoj Ferari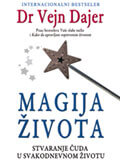 Dr. Vejn Dajer
Magija Života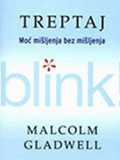 Malcolm Gledvel
Treptaj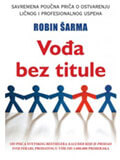 Robin Šarma
Vođa bez titule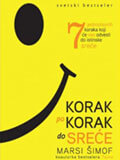 Marsi Šimof
Korak po korak do sreće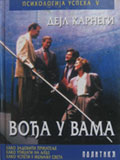 Dejl Karnegi
Vođa u vama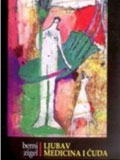 Berni Zigel
Ljubav, medicina i čuda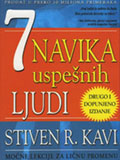 Stiven R. Kavi
7 navika uspešnih ljudi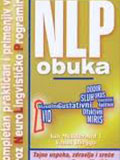 Ian Mekdermot i Vendi Džejgo
NLP obuka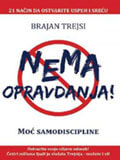 Brajan Trejsi
Nema opravdanja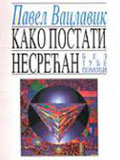 Pavel Vaclavik
Kako postati nesrećan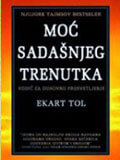 Ekart Tol
Moć sadašnjeg trenutka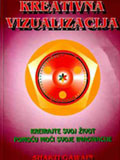 Shakti Gawan
Kreativna vizualizacija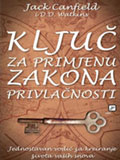 Jack Canfield i D.D. Watkins
Ključ za primenu zakona privlačnosti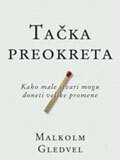 Malkom Gledvel
Volker Pohls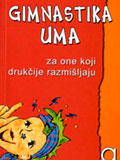 Volker Pohls
Gimnastika uma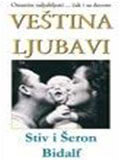 Stiv i Šeron Bidalf
Veština ljubavi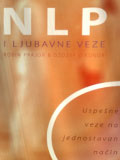 Dž. O'Konor i R. Prajor
NLP i ljubavne veze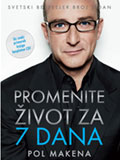 Pol Makena
Promenite život za 7 dana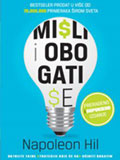 Napoleon Hil
Misli i bogati se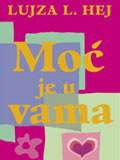 Lujza L. Hej
Moć je u vama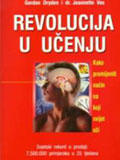 Gordon Dryden and dr. Jeannette Vos
Revolucija u učenju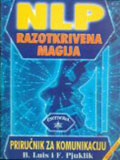 Byron A. Luis,FrankPjuklik
Razotkrivena magija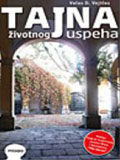 Valas Vejtles
Tajna životnog uspeha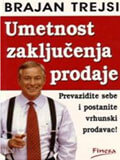 Brajan Trejsi
Umetnost zaključenja prodaje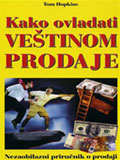 Tom Hopkins
Kako ovladati veštinom prodaje